Designed in Toronto, Proudly Canadian.
All Prices Shown are in Canadian Dollars.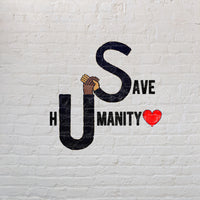 We want our products to have a purpose.
Every single product has a special meaning and aims to raise awareness about an important cause or issue. We at Republica Humana want to empower our communities and humanity at large.